UFC 202: Diaz vs. McGregor 2
I kept thinking this card had CM Punk's debut. It's next months that does. Damn.
I hope he gets KTFO
I don't know what I want. I ultimately just want him back in WWE. Would him losing do that the best? Running back because he has nothing else to do and tried his best but lost in MMA. Or maybe if he actually does decent and wins a few could he go back to WWE in a Lesnar type position? I don't know. I just want to see what happens when it does happen.
If he gets legit the shit beat out of him. Hell be in tna within 60 days.
ive got quite a bit of money on nate. cant believe hes an underdog. conner gonna get stockton slapped back down to feather weight
Someone got popped with one of those water bottles they were throwing and now have a nice lawsuit on their hands. That person gonna come out with some good money because of that.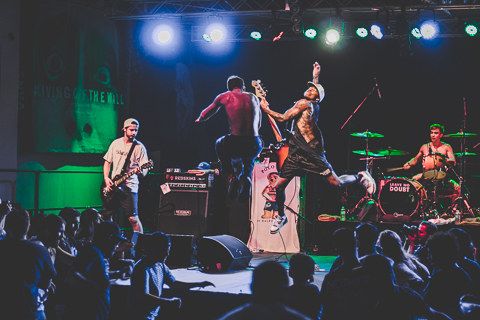 just put some bets in for tomorrow:

Magney -136
Mizugaki +400
Perry +225
Story +115
Johnson -194
Diaz +116

biggest bets are on Magney and Diaz. lets gooooooooooooooooooooooo
I hate the Diaz brothers. Go Conor!
This is the first time I don't care who wins. I just want it to be a bloodbath.
I did get what I hoped for. That was an entertaining fight.
the gamblers wet dream spot. the site offering Dober at +135 doesnt allow USA tho. couldnt find a mule fast enough. ughhhhhhhhhhhh
gonna need a stream for ufc tonight.
any suggestions? i dont stream as you can tell
« Next Oldest | Sports | Next Newest »
Users browsing this thread: 1 Guest(s)